If you're a newly setup sole trader, chances are things seem a little daunting right now. In fact, if you have just given in your notice at your safe permanent job, you could be questioning your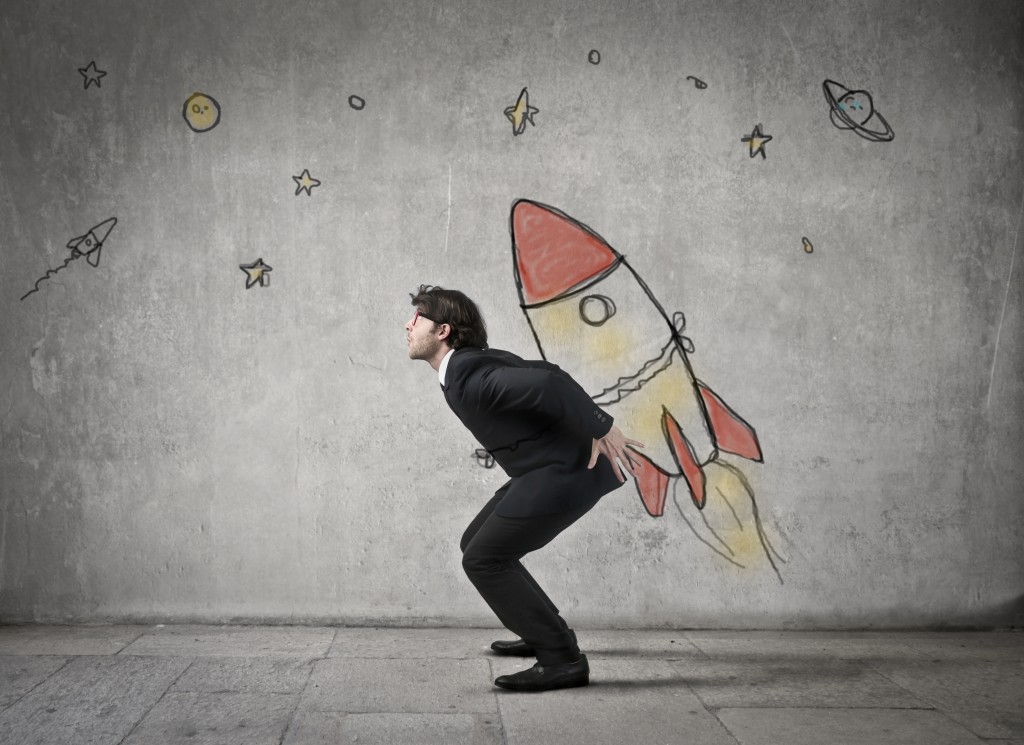 actions. Most sole traders evolve from somebody who has been in a permanent job, getting a regular monthly salary. Most will have also been doing work outside of normal 'work'. Maybe it's a hobby that makes you money or it's a deliberate project you want to slowly grow.
Whatever your situation, the time has arrived for you to make the decision to step over the line and start trading as a sole trader – well done! Remain calm and remember what made you make that decision, it must have been a good reason, believe in it.
Tips for new sole traders
Seek support: There are lots and lots of online business communities out there to get involved with. They offer guidance and support to new businesses. They can be a real lifeline and also open doors to new business. Most are free, join a few, stay active in the communities and watch how quickly you make great business contacts and areas of business support. A few business community websites to consider: www.bizitalk.com  www.ukbusinessforums.co.uk
Stay social: It doesn't matter if your business is offline or online, staying tapped into a social network can bring  you many things. You can easily hook up with similar business people, if you're working alone it can replace that 'office chat' which is sometimes required to give your brain 5 minutes break. Whether your preference is Facebook or Twitter, stay tuned in, interact with followers and friends, get involved with business hours and promote your services.
Keep on top of your accounts: It's easy to just jump in and put all of your energy into creating new customers, building your business as quickly as possible. It's very easy to take your eye off the ball when it comes to business accounting. Maintaining good bookkeeping is a major ingredient to becoming a successful sole trader. Knowing what is claimable and making sure you meet HMRC deadlines is crucial. Use a cloud based accounting software such as www.pandle.co.uk  and seriously think about bringing an accountant on board. By doing that, you ensure your business accounts will be in good order, you won't be getting fines from HMRC and you will have professional financial advice to hand. Get details on our sole trader accounting service.
The cashflow: Avoid late paying clients. This is one of the hardest things to do when being a sole trader. Set out your payment terms from the start, make sure any new client is fully aware of your payment terms and also what fines can be added if they make late payments. Normal practice is 30 days and if you work on a monthly basis with a number clients, late payments can really hit that cashflow. Also, be prepared to walk away from late paying clients, a hard thing to do, but it will benefit you going forward.
Home alone: Lots of sole traders work from home. It's an ideal setup, no office rental costs, can be very convenient to work around your lifestyle and can give you a better quality of life. It does however have its drawbacks. You can find your work and home life overlapping. You will need an area that is just for work. It could be an area of the house or maybe a room. Being in that room means work! Doing this will help you switch off when you finish and also it will be a great way of getting into work mode.
The best way to survive as a new sole trader is to make sure you get the right business support. Stay connected to people in the same situation as you and be ready for good and bad days. Most of all have belief in your abilities and business ideas.