We have an unbeatable online accounting package specifically for sole traders. Since 2006 we have helped numerous sole traders build their business. Whether you're a contractor or freelancer,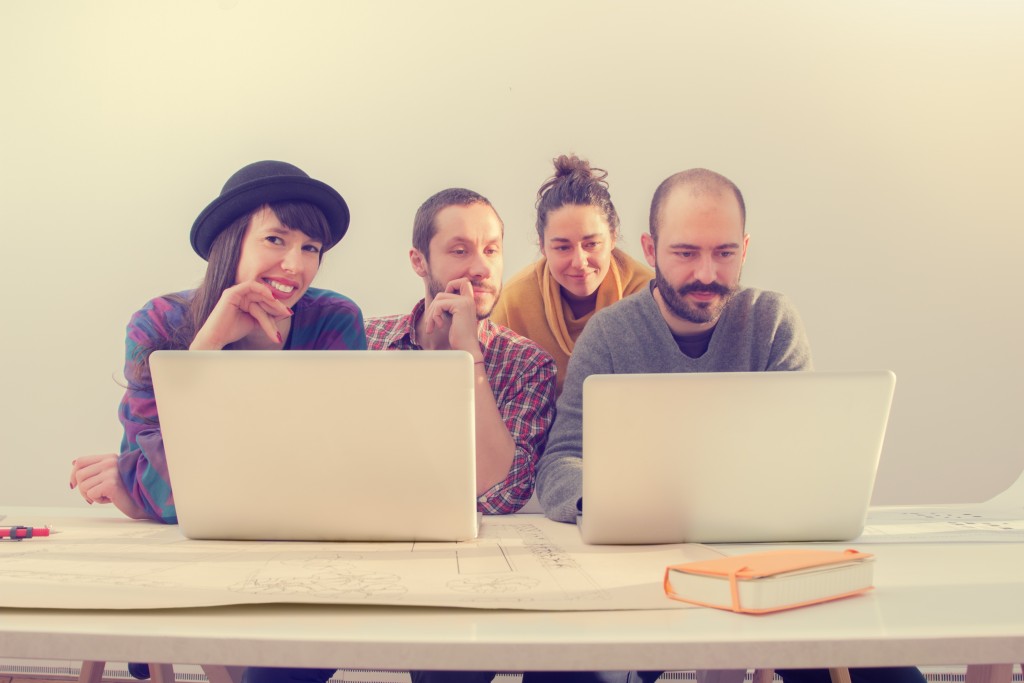 maybe running a business from home or working for a number of clients, we can help.
Our accounting service is suitable for a sole trader just starting out or for someone who has been operating for a number of years and wants a change of accountant.
Our accounting package is hugely popular with sole traders because not only are you getting an accountant when you sign up to our services, but you are getting an accountant that is there to support you and your business. Keeping on top of HMRC deadlines and knowing what is claimable are vital especially when first starting out. Also check out our sole trader survivor guide over on our blog, worth a read if you're just setting up as a sole trader.
Get started, get a quote on our accountant services.
Interested? Our sole trader package starts from £19.50 per month. To get things started you will need to get an online quote, click on any of the quote buttons across the website. This will take you across to the main Accountancy Partnership website. You can get an instant quote, which is quick and easy. The quote will get emailed to you, so you have all the details on the sole trader accounting package.
Running a Limited Company?
Since we setup in 2006 we have helped hundreds of small businesses with their accounting. Our limited company accountant services have been very popular, and are still very much in demand.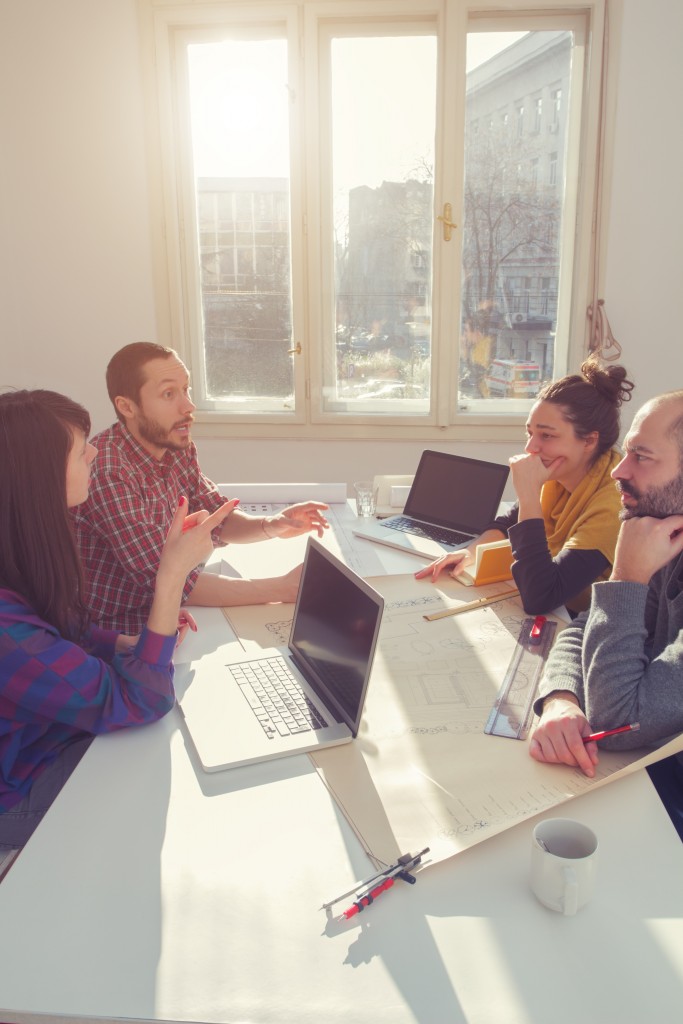 Our accounting package is not only competitively priced, it offers limited companies vast knowledge that can help them grow and capture longevity with their business.
Our accountants have experience working within many different sectors and can draw on years of experience when dealing with your business.
Interested in our accountant services and want a quote?
Our fees start at £49.50 per month. If you're interested in signing your business up to The Accountancy Partnership, your next step is to get a quote. Use any of the quote buttons located across the website, these will take you over to our main website. Getting a quote is quick and easy, once completed you will be emailed all the details. You can either sign up online once you have a quote or chat to us to discuss the details.
Often limited companies outgrow their accountants and need to move, changing accountants is a simple process. If you're looking to change accountants, it's a simple process and we take care of it all. Get further details on how to change accountants.