The Mayor of London, Boris Johnson has kicked off the New Year with the announcement of a £14 million fund for small and medium sized businesses (SMEs) in a bid to boost apprenticeships in London.
From January, the Apprentice Grant for Employers (AGE) will double from the current limit of £1,500 to £3,000. This funding for SMEs will allow employers to apply for £3,000 per apprentice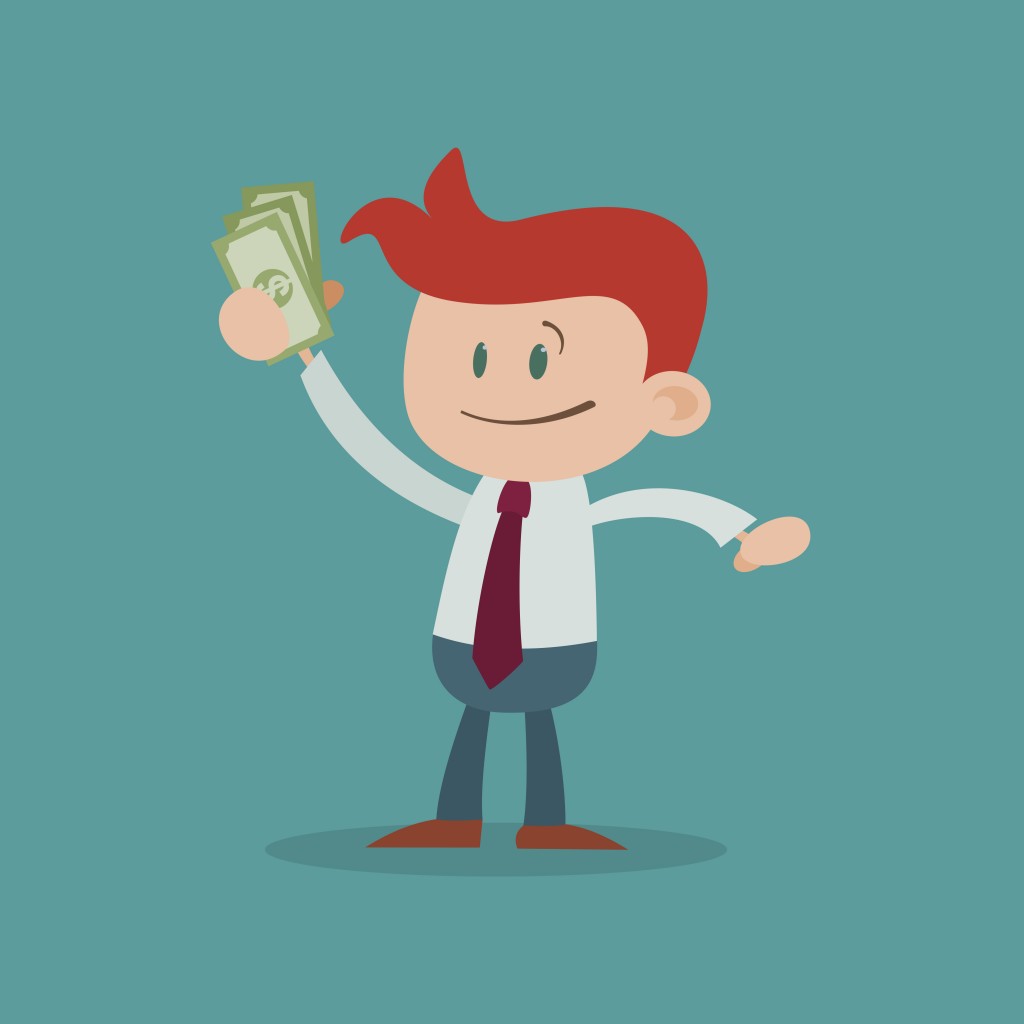 that a business employs. The announcement follows a trial project that was funded by the LEP last year in which SMEs received the enhanced £3,000 grant for a three-month period.
During the trial the number of AGE-supported apprentices in London increased from 1,765 to 2,222 and sparked a high demand for the increased grant to be permanently set in place.
Boris Johnson added "More than 20,000 workplaces in the capital are already benefitting from having apprentices in their workforce. A large proportion of these are small and medium-sized businesses but we want to help even more of these companies take on even more apprentices. I urge company bosses from all corners of the capital to take up this cash incentive and help young Londoners in 2015 to get a foot on the ladder to success."
Skills Minister, Nick Boles has stated that "It's excellent news that the Greater London Authority is providing extra support for small businesses in London to take on apprentices. Apprentices offer businesses of all sizes the chance to increase their talent pool and get the skills they need to grow. Over 100,000 apprenticeships across the country have already been supported through the Apprenticeship Grant for Employers, and it's good to see that the GLA are building on this successful model to grow apprenticeships further in the capital's thriving small business community."
In addition to this, London's Regional Chair, Steve Warwick, said: "The Federation of Small Businesses are delighted that the Mayor has committed to working with the London Local Enterprise Panel to reintroduce the uplift of the Grant from £1,500 to £3,000 for SME's. FSB research shows that London is one of the costliest cities to do business in, particularly in terms of high employment costs. We have long argued that the Grant for London businesses should be higher than other parts of the country and this is welcome. It is important that the funding goes to businesses that need the most and not larger businesses that would have invested in apprentices anyway."