In 2014, Greater London saw the most startups with 184,631 formed, up by more than 32,000 on 2013. It was a record breaking year for the formation of startups, with Birmingham coming in second with 18, 377 new businesses  (see the full list and graphic at Businesszone)
It's a tough act to follow, can 2015 be as productive as record breaking 2014 in terms of new businesses starting up? It will also be interesting to look back in a years time at the London businesses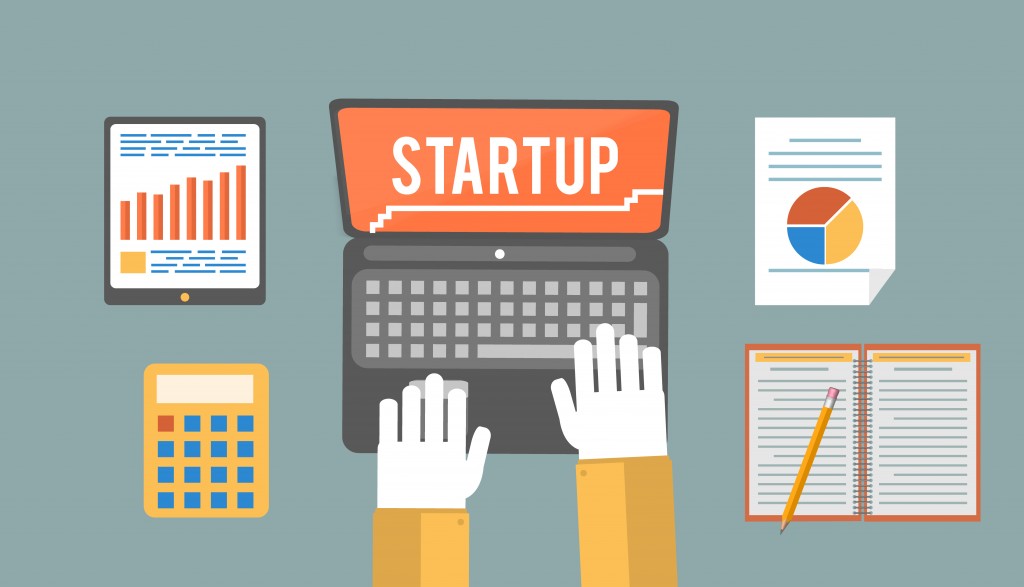 involved in the 2014 statistics and see how they are doing. The first year of business is normally the hardest and can really test a new business owner, especially if they have gone into it with eyes closed.
London will always create a platform for new business and entrepreneurs, however they do the need a stable economy to grow and need to see the green shoots of recovery to help push their business on into growth and profitability. Also in the first year of business an accountant can be an invaluable resource for both you and your business.
Many people just starting out with a new business will either be leaving permanent employment or could even be their first real job. Knowing what is claimable is important right from the first steps, an accountant can advise and guide you, also handle all dealings with HMRC and of course keep your bookkeeping in order.
If you are looking to get over that first year hump with a new business, bring on board an accountant, take advice which will help your company grow and give you business longevity. Take advice from your accountant about setting up as a sole trader or forming a limited company. Getting things right from the start will help you build those all important business foundations to grow on.