Many people don't realise how easy it is to change accountants, and sometimes stick with an accountant because of the hassle in changing. The truth is, changing accountants is a simple process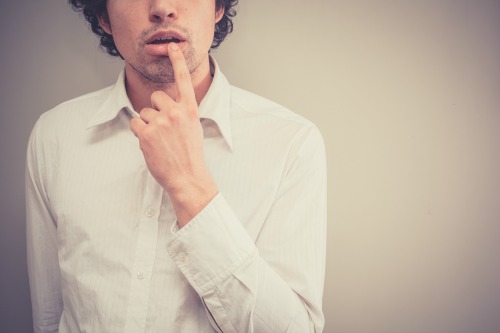 and normally you don't have to be involved in the process, which is something that normally stops people from making the move. With more and more accountant services becoming available, especially online, it makes sense to look around at other options and see if you can receive the same service for cheaper fees.
The online accountant option
This is where an online accountant really can make the difference. For example, you have started up a business based in London and are finding all the local accountants quoting around the same London prices. However, when you start looking at online accountancy options who are located outside of the city you will soon see the difference in price. Quality of service is not compromised but the fees will be noticeably different. Don't be worrying about the location and how you will get to see your accountant, everything can be done online. You can send all your records into your accountant online or via a cloud accounting software. You will be able to communicate via email or telephone, it's simple!
But how do I change accountants?
It's quick, easy and not painful at all. Simply speak with your new accountants and supply them with the details of your old accountants. Normally, they will then take over everything. Making contact, getting all the details they require and then continuing the service to you. So, take a look around and compare prices. You could be paying a lot more than you should be!
Want some advice on changing your accountant?
If you're still unsure about switching over to a new accountant and what the process would be, drop us a line. We are more than happy to have an informal chat – use the contact form below.