Are you looking for a payroll service? Maybe you're not sure if you need one. Any business that has employees will require a payroll function, and will also need to submit RTI (Real Time Information) to HMRC.
Any business that employs staff will need to complete a payroll, keeping records and calculations of pay and deductions under the Pay as You Earn (PAYE) system.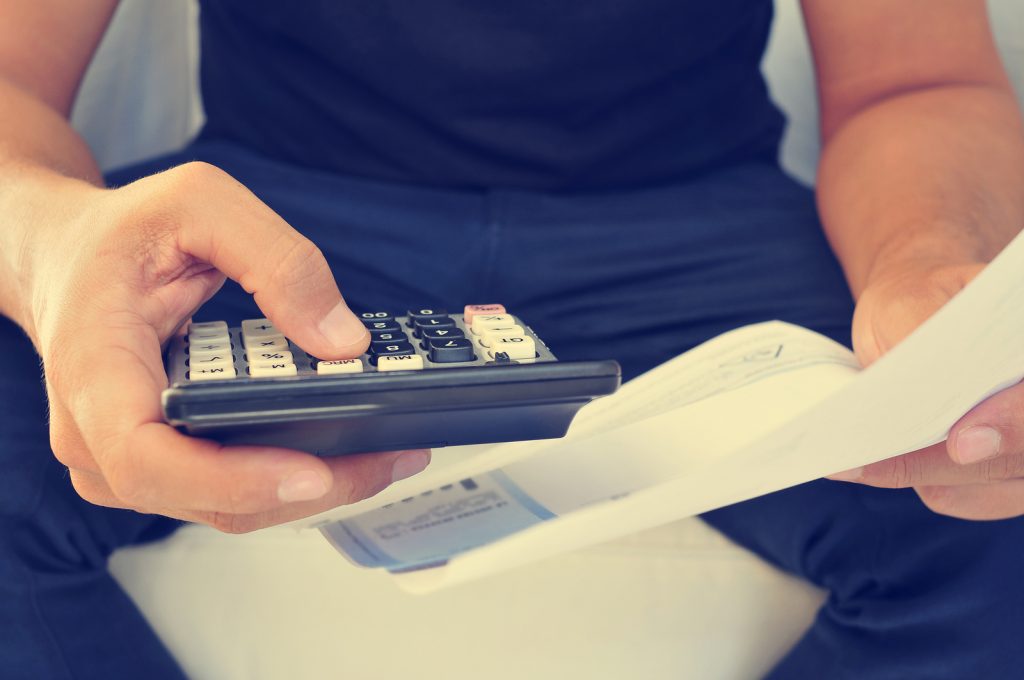 Can't I do it myself?
You can, but…
Payroll calculations can be complex. Payroll includes the issuing of special employee forms such as P45s and P60s; dealing with holiday pay, statutory sick pay (SSP) and Statutory Maternity Pay (SMP); and handling tax and NI (National Insurance) deductions.
You must submit RTI (Real Time Information) Returns to HMRC on every payday, and if you miss any RTI Returns you can be fined £100 per RTI missed. These fines can soon mount up – and you may have the added worry of unpaid or underpaid tax and NI too, which will continue to accrue interest while they remain owing.
Professional representation may be needed in the event of a Payroll Enquiry by HMRC.
So allowing a professional to handle payroll matters for you quickly, efficiently and expertly could save you a great deal of time, money and stress – leaving you free to concentrate on running and developing your business.
Why should I choose The Accountancy Partnership?
We offer a comprehensive, easy to use and affordable payroll service.
Comprehensive:   
We handle all aspects of payroll for our clients from start to finish. We take care of everything necessary for your company to be completely compliant with all of HMRC's rules and regulations.
Our service includes:
Free timesheets for you or your employees to complete, recording hours worked (these are not compulsory – we offer them in case you do not have your own in place).
Weekly, fortnightly, four weekly, monthly, quarterly or ad hoc payslips as required.
Production and processing of forms for each employee as required, such as their P45, P46, P60 etc.
The processing and claiming of employment allowance on your behalf.
Your employees' holiday pay, SSP (Statutory Sick Pay), SMP (Statutory Maternity Pay) and student loan deductions.
Correspondence with HMRC on your behalf.
Representation in the event of a payroll enquiry from HMRC.
A dedicated Payroll Clerk who can offer you unlimited payroll help and advice throughout the year.
Easy to use:
Our aim is to make things as easy as possible for you.
First, we will send you a short form to gather information such as how often your employees are paid and whether they are paid a salary or wage etc. (technically, a salary is a payment calculated using an annual figure, while a wage is calculated by paying employees an hourly rate for hours worked).
Next, we will set up your company's payroll on our system.
We will send you automated email reminders to let you know when your payroll is due – ensuring you will not incur any late filing fees.
Then all you have to do is to let us know how long your employees have worked during that pay period.
We have a London based office
Last but not least, we respond by emailing you payslips and a handy summary stating exactly how much each employee is owed, and how much you owe HMRC. We handle submission of your RTI Returns to HMRC, meaning payday is hassle free.
Affordable:
Because we operate online and have sited our head office outside the capital, we have lower operating costs – meaning that even if you're based in London, you won't pay London prices! Our affordable payroll service is available for a fixed fee of just £5 per month for up to two directors or £3 per payslip for employees, with a minimum charge of £12 per month.
Do you have 5 employees, all paid monthly? Your monthly charge would be £15. Simple!
We love to chat about our services and how we can help your business. You can call us on 020 3355 4047 or make an appointment to come in and see us at our London office:
201 E1 Studios
7 Whitechapel Road
London
E1 1DU
Telephone: 020 3355 4047
You can also get an instant quote on our payroll services by clicking on the quote button. This will take you to our main website, where you can also get further information about us and the range of services we offer.