Starting up a business in London is about as exciting as it gets. The city is full of opportunities and new experiences. So how can you make the most of the opportunities while overcoming the challenges that you might face?
We've put together our top tips for starting up in London.
Location is important
As we all known London is a well-connected city. However, choosing your location could be the make or break of your business venture. Some startups head for industry hubs to make the most of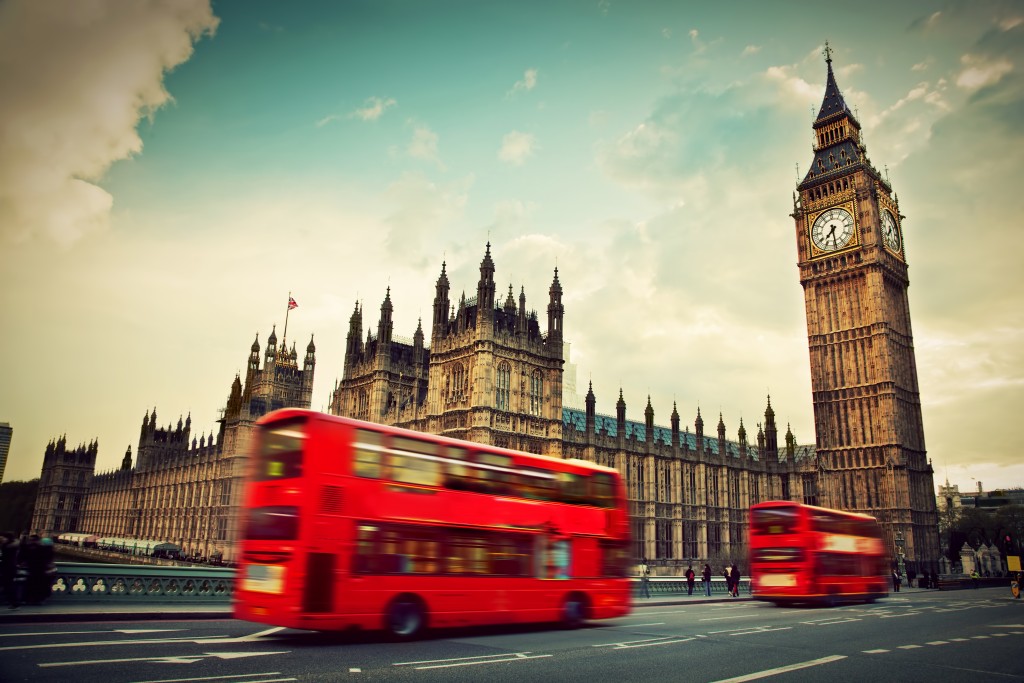 being within a community of similar businesses, while others choose to base themselves nearer to potential clients, believing that this will give them a competitive edge.
When choosing a location you'll also need to consider your budget. Mayfair and Soho are both fantastic locations, but most often beyond the budget of most startups. Other areas such as London Bridge and Waterloo are still just as central but more affordable. Choose carefully!
Make the most of your location
Once you've decided on your startup location, make the most of it! You're at the heart of a thriving and world-leading business scene, with the jam-packed business events calendar that makes regional-based businesses jealous. Make sure you aim to attend networking events regularly, whether formal or informal it's up to you.
Use the expertise of others
When you're first starting out, you will have to wear lots of different business hats – until you can afford to hire a team. However, you are not alone. There's a whole world of expert business advice out there and with social media it's easier to tap into than ever before.
Sharing
Sharing offers an effective way for startup businesses to access the resources they need and at more affordable prices. A survey by ZipCar last year found that the most shared business resources among startups were accounting services, office space and technology, closely followed by administrative support, human resources and vehicles.
Another advantage of being in London is that you're in prime position to take advantage of the tightly packed network of startups with which you can share different resources with.
Time out
No matter how much work you need to get done, or how cool your product is working on your startup 24/7 isn't healthy nor helpful. Take time out to recharge your batteries. It's also a great way to take a step back and maybe find some unexpected inspiration for your next business step.
We offer all the accounting services your business will need – get all the details from our website